When you work for Personalhuset, we are committed to taking care of you and providing follow-up so that you can succeed to the best of your ability in your job.
As an employee at Personalhuset, you have the opportunity to try out various industries and professions to find out what suits you best. Such diverse experience provides you with valuable skills and enhances your future prospects in the job market. A dedicated advisor from our team will regularly support you and provide feedback on the work you perform.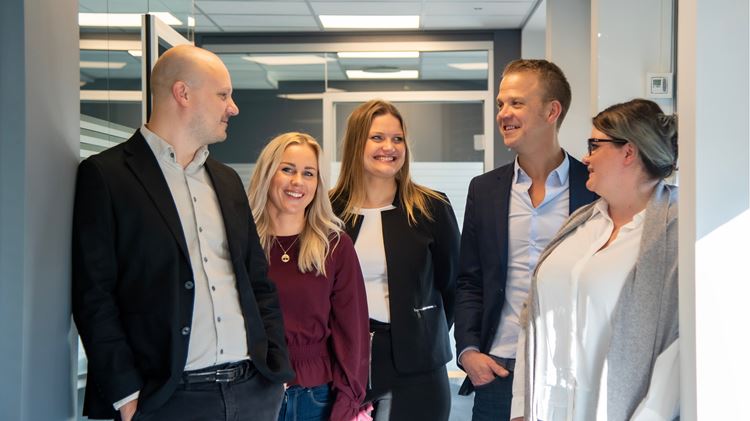 A safe and secure employer
Personalhuset emphasizes being a safe and secure employer. We are a member of the Staffing Industry in NHO Service. This ensures that we adhere to the laws and regulations that are applicable at all time

DO YOU HAVE ANY QUESTIONS?
Click into the boxes below. If you have any other questions, you are welcome to contact us.
See more frequently asked questions
here