JOBSEEKER?
LET US HELP YOU FURTHER
IN YOUR CAREER

OUR TIPS AND TRICKS

We want you to succeed! To make it easier for you to get started on the job hunt, we have listed some tips and tricks that will hopefully make the search process a little easier. If you would like advice on other parts of the process, you are welcome to contact our local advisors here.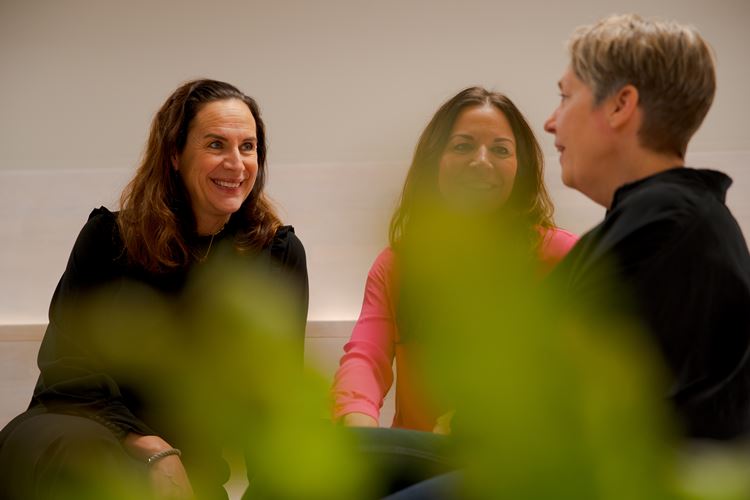 LISTEN TO THE JOB BOARD
Do I need a master's, or is a bachelor's degree enough? What should be stated in an application letter? Are you being googled by potential employers?