RECRUITMENT, TEMPORARY STAFFING AND CONSULTING & OUTPLACEMENT
We specialize in staffing, recruitment and conversion. Increasingly, we also offer more exciting services. We understand our customers and their challenges, so that they reach their goals regardless of whether the need is in the form of flexible staffing, permanent employment advice, or assistance when changes in the market present challenges.

RECRUITMENT
Personalhuset Search & Selection is a recruitment agency that offers recruitment and selection services.

STAFFING
Using a staffing agency can be the solution if the need for permanent labor is uncertain.


OUTPLACEMENT
We provide consulting, planning and implementation of downsizing and restructuring.


HRC OFFSHORE
We have been a leading player in the offshore and maritime sector since 2002. Read more about Personalhuset HRC Offshore.

CONSULTANCY
We provide our clients with the right expertise with the help of well-qualified consultants, engineers and specialist specialists.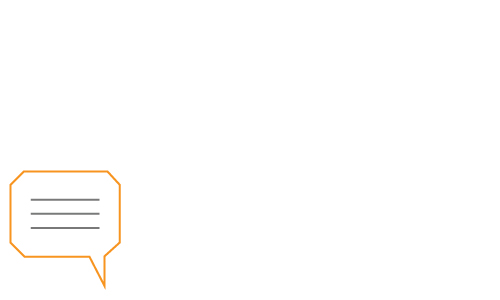 TALK WITH AN ADVISOR
We are ready to assist you with your needs. We have offices from Tromsø in the north, to Kristiansand in the south.

TIPS FOR THE EMPLOYMENT PROCESS
- Check out our video series (norwegian language)
TEST TOOLS
Are you wondering what test tools are and how they are used in a recruitment process?
REFERENCE CHECK
Reference Check - a waste of time or a source of crucial information?
SEARCH PROCESS
Are you wondering how a researcher works?
APPLICANT HANDLING
Are you prepared for handeling the applicants when you post a job advertisement?