PERSONALHUSET   
Every day we work together to create a worklife that is dynamic, flexible, open-minded and inclusive.  
Recruitment, temporary staffing and consultingservices
We are a close and personal recruitment partner and employer. In total, we are over 120 employees who work every day to inspire, challenge and care about our customers and employees. For us, it is about how we can be a counselor for people in different situations - whether you are looking for the perfect job or the right candidate.

RECRUITMENT
Personalhuset Search & Selection is a recruitment agency that offers recruitment and selection services.

STAFFING
Using a staffing agency can be the solution if the need for permanent labor is uncertain.


OUTPLACEMENT
We provide consulting, planning and implementation of downsizing and restructuring.


HRC OFFSHORE
We have been a leading player in the offshore and maritime sector since 2002. Read more about Personalhuset HRC Offshore.

CONSULTANCY
We provide our clients with the right expertise with the help of well-qualified consultants, engineers and specialist specialists.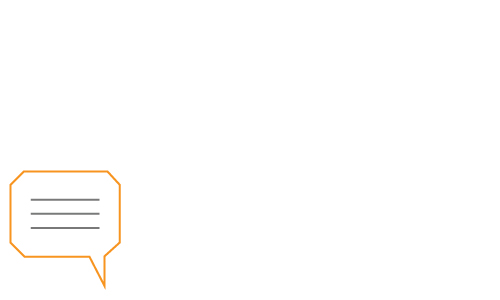 TALK WITH AN ADVISOR
We are ready to assist you with your needs. We have offices from Tromsø in the north, to Kristiansand in the south.