ADVERTISED RECRUITMENT

Announced recruitment shows your growth visions and ensures that you meet motivated candidates. Advertised recruiting is an effective way for your business to find new employees.
The position the candidate are entring is clearly defined, and the person applying for the ad is highly motivated to do the job needed.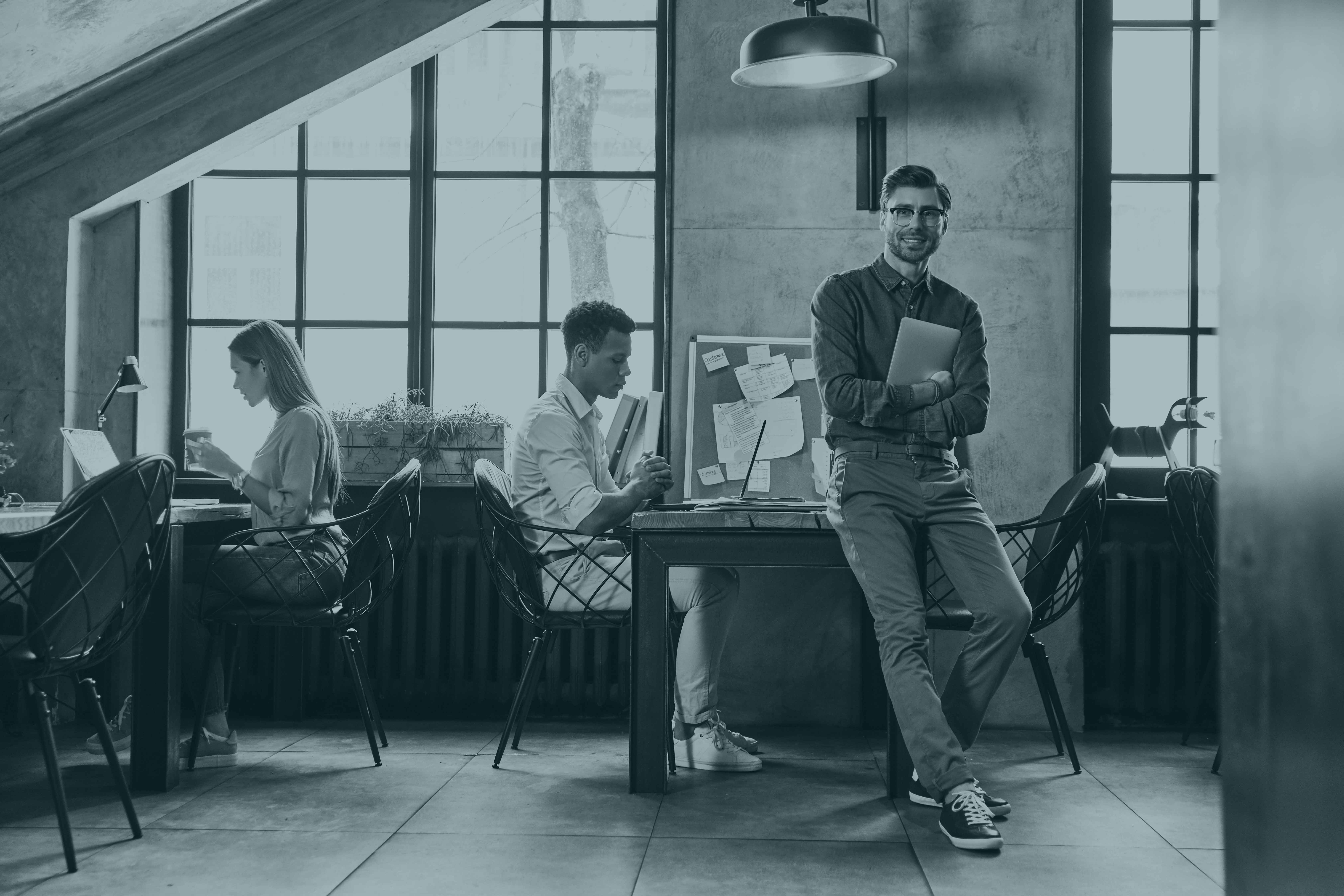 Through advertising, the company also receives media profiling. Exposure sends signals of a growing business, and you become visible in relevant media channels.
-
OUR CONTRIBUTION

Planning - In collaboration with the client, we select the media for the ad and prepare an ad text for the job advertisement.

Search for candidates - We take care of the administration and assessment of applicants, identifies potential applicants and call them in for an interview.

Assessment of candidates - We conduct first and second interviews with the candidates and conduct a personal profile analysis. We can also conduct aptitude and skill tests where appropriate.

Presentation of candidates - The first presentation is usually conducted at Personalhuset Search & Selection, while the meeting with the final final candidates takes place at the client. We check references and are happy to help with the signing of contracts and the establishment of work contracts.

Follow-up - We always follow up with our clients and candidates to check how the employment relationship has developed.