PUBLIC SECTOR RECRUITMENT


We combine knowledge of the public sector with a good business understanding. This is precisely why we are entrusted with a partnership with the public sector and state-owned companies when recruiting new employees.
Personalhuset Search & Selection provides public sector recruitment services throughout Norway. Our experienced advisors have dedicated professional and geographical responsibilities that enable us to solve assignments irrespective of level, industry and geography.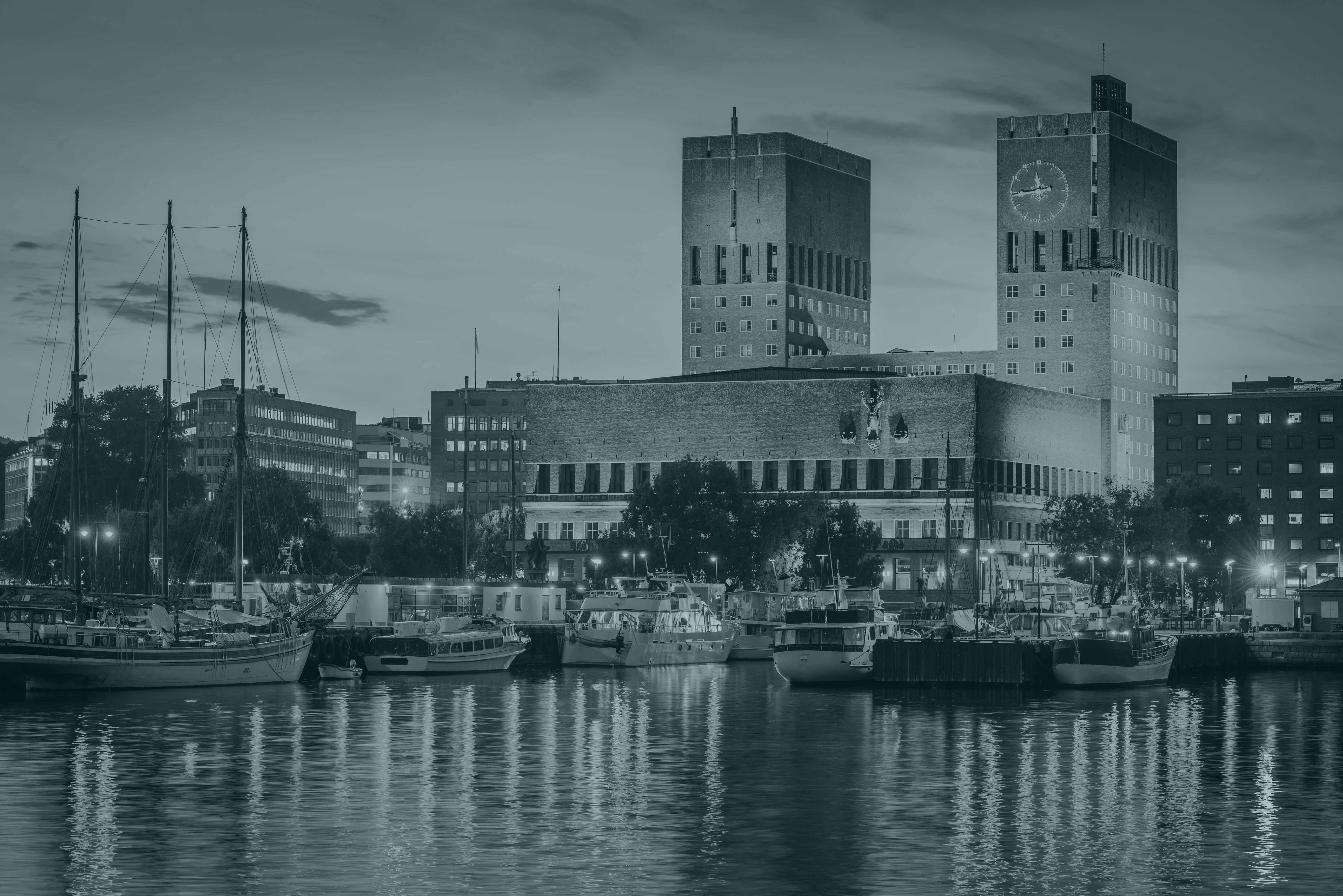 As a recruitment agency with a great deal of experience and experience in recruiting to the public sector, we are well positioned to assist the public sector and affiliates with tailor-made recruitment assistance. The benefits of knowing both public and private business are evident when we become familiar with the tasks to be solved. Not only do we know the rules in the field, we also know how the public works.
-

OUR CONTRIBUTION

The requirement for professional processes in recruitment to the public sector is high, and with a high degree of transparency. Both recruitment processes and the final choice of candidate must be implemented so that it creates legitimacy and is perceived positively, both by the outside world and by all parties involved.
For the public sector, we assist with:
Advertised recruitment
Executive Search
Combined process
Assessment of internal and external candidates
Management evaluation