MANAGEMENT RECRUITMENT


Management recruitment is the most critical recruitment a company can do. Therefore, leadership recruitment and recruitment to key positions require extra focus.
Personalhuset Search & Selection  has its own unit of dedicated consultants specializing in leadership recruitment and offers leading quality assurance in the search and selection process when your company wants management recruitment and executive search assistance.


-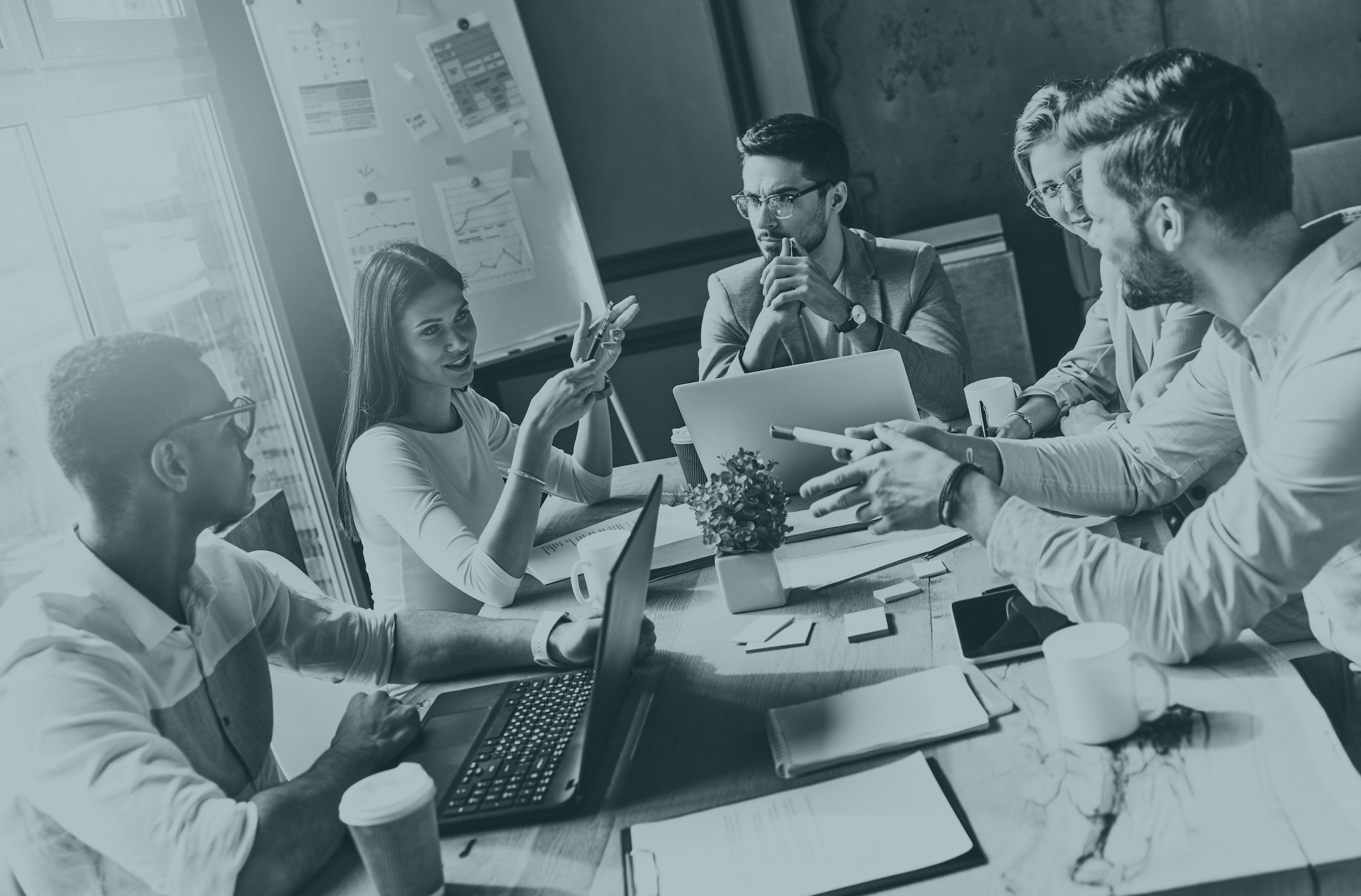 -
OUR CONTRIBUTION

Thorough mapping - In order to be able to carry out a successful, effective and fair management recruitment, it is a prerequisite that both we and the client have a clear understanding of the position's content and the criteria that will be used for selecting a candidate. When recruiting managers, it is crucial to minimize the risk of misuse. Therefore, mapping of the position and company is given high priority in our processes. Using Personalhuset for manager recruitment means that the process is given a correct starting point.
Search and Advertising - We often find that for management positions and key key roles, one must actively seek out candidates. We offer complete recruitment and sub-processes with both search and advertising.
Selection - When evaluating and selecting the best qualified candidates, we use a unique combination of search, interview technique, cases and testing that forms the basis for a documented comparison and selection of the suitability of the final candidates in question. We use the ranking method that gives the best objective ranking.
Recommendation and follow-up - Our advisors will advise your company in choosing the right candidate. We help you identify who is the most appropriate candidate for your company and the position your company should occupy. By choosing Personalhuset for manager recruitment, you can also be confident that we will closely monitor your company and the manager for the first year after employment to ensure optimal employment.
Expertise and experience - Our consultants have extensive experience in leadership recruitment. Since 2001, our recruiters have assisted our clients in leadership recruitment to both public and private businesses.