CANDIDATE ASSESSMENT  


Have you found several relevant candidates for a position to fill? Or maybe you have found an employee in the company that may be relevant for a new role? We can assist with assessment and quality assurance of both external and internal candidates. 
Personalhuset Search & Selection make an independent assessment of the candidates you present to us. We have solid tools that provide professional assessments and ensure a good dialogue between all parties. A good recruitment process is completed when all needs are identified and the candidate is assessed in a thorough and independent manner.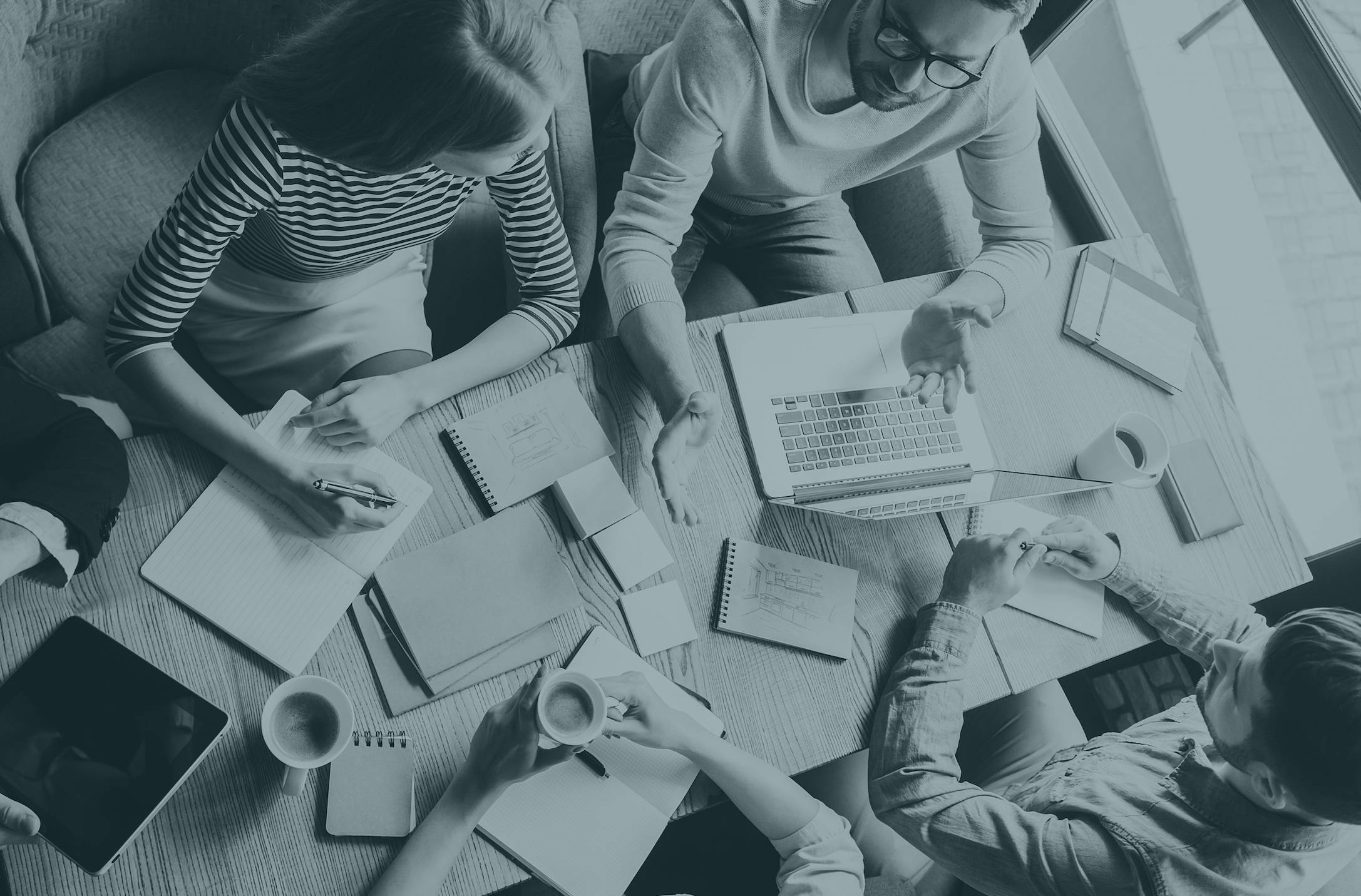 -

OUR CONTRIBUTION

Assessment of candidates - We are happy to assist with first and second interviews with the candidates and conduct a personal profile analysis. We can also conduct aptitude and skill tests where appropriate.
Quality assurance of candidates - We check references and can carry out a background check on relevant candidates. If necessary, we are happy to assist with the conclusion of agreements, the establishment of work contracts and the like.